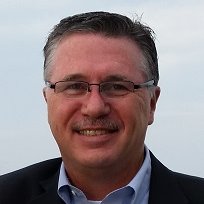 Walter Colgan, Founder/Principal
Walter has over twenty-five years' experience owning and operating business enterprises. He has personally employed over 450 people during his career and has interviewed thousands of job applicants for both clients and his own business enterprises.
Transitioning into executive search over nineteen years ago was a natural progression as hiring exceptional people for his own organizations were always his top priority.
In his early career, after taking a mature business from last place to first in market share within 3 years and maintaining that position for 15 additional years, he learned first-hand that offering superior customer service, hiring the best talent in the marketplace, and providing the tools they needed to succeed was always his best investment.
Today, Walter's practice is focused on placing legal, accounting, and private equity professionals at firms, companies, and non-profits nationwide.
If you're a professional in search of a new opportunity or an legal, accounting or private equity employer seeking the best possible talent in the marketplace for your team, please call or send Walter a message to arrange a convenient time to speak.
---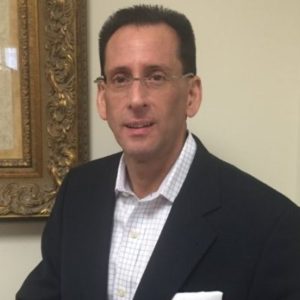 Timothy O'Brien, Lead Recruiter
Tim O'Brien is a seasoned professional with over 30 years of experience recruiting professionals in numerous industries for some of the most prestigious companies in the United States.
Tim possesses extensive experience recruiting professionals at all levels of an organization. He has a keen eye for identifying top talent, effectively interfacing with clients, supporting project initiatives and coordinating with client talent management teams.
With an honest and thoughtful approach, Tim is ready to take on your most difficult searches with great enthusiasm.
---